The flooring you choose when renovating or building your commercial space can have a huge impact on the indoor environment. Many companies make mistakes that result in loss of money and time, so you must be careful when choosing a floor for your business.
One of the most common mistakes companies make when selecting flooring is choosing the wrong type for their business, for example, hardwood floors are very beautiful and extremely popular, but hardwood floors may be the wrong choice for businesses with Open offices that are naturally noisier spaces than closed offices since more people share the same space. In this case, the carpet may be better because it absorbs up to 3 times more noise than wooden floors.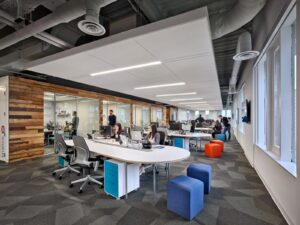 Also, Knowing the traffic pattern in your office is very important in choosing the best flooring option for you.
Another important aspect to consider is the maintenance of your floor, proper cleaning is essential to keep your floor looking like new.
Some flooring options require more maintenance than others; If that's the case, you may be tempted to clean less often to save cost, but unfortunately, this will result in faster deterioration of your floor, meaning you'll need to replace it sooner than expected.
It is important to consider the life of your flooring, and this will help you avoid costly mistakes that can affect your business.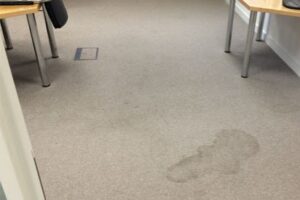 I hope you liked our blog, remember that we are here to help you find the best commercial carpet!
Americarpet Inc
364 NE 167 ST Miami, FL 33162
T: 305 945 2973 / 305 978 2973