Commercial carpet tiles come in a wide variety of designs, colors, and patterns, but with regard to size and shape, they are two common types of carpet tiles.
The first one is SQUARES, this is the traditional option and the most common, flooring manufacturers normally offer tree sizes of square carpet tiles:
1) 39.4″ x 39.4″
2) 19.7″ x 19.7″
3) 24″ x 24″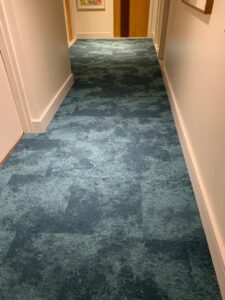 The second type is PLANKS, carpet planks are a much more recent invention and tend to come in a relatively standard size of 9.85 "x 39.4".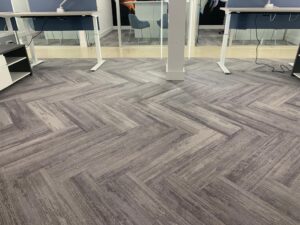 Now, what is the difference between squares and planks?
The most noticeable difference between carpet squares and planks is their shape, which influences the ranges of patterns you can achieve through various layouts. With carpet squares, you can either rotate tiles to mix up the look or offset tiles and install them in a brick layout, however for carpet planks in addition to the brick layout, you can also install using herringbone or basketweave layouts.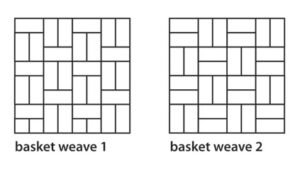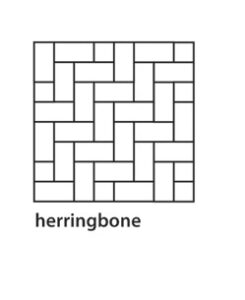 Another important difference between these two types of carpet tiles is the amount of waste that is produced during installation. While some degree of waste is to be expected with any carpet installation, tile size & pattern will affect how much extra carpet tile you need to do a job, for calculating this you would need an experienced person in the flooring business like Juan Werner our commercial estimator.
Wherever the choice, there is no doubt that carpet tile is a great flooring option.
Come to our showroom and we will be happy to help you find the perfect carpet tile for your flooring needs.
Americarpet Inc.
364 NE 167 ST Miami, FL 33162
T: 305 945 2973 / 305 978 2973