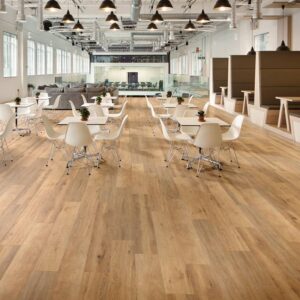 Karndean flooring has been crafting luxury vinyl flooring for nearly 50 years and their floors are developed with your needs in mind. We see flooring differently and by combining our original features with cutting-edge design, you can create a simply beautiful floor that you will love for a lifetime.
It's not just the floor color and design you choose, but how you personalize it that makes a lasting impression. From installation patterns to the addition of design components, see how you can make your floor stand out.
Kardean has one of the best commercial LVT Floor Warranty
All Karndean products offer practical and family-friendly benefits, including a lifetime residential warranty, making a Karndean floor the ideal choice for any area in your home.
Stop by Americarpet 364 NE 167 ST Miami, FL 33162 to see the largest selection of Kardean LVT Floors or call Juan Werner at 305-945-2973.