If you are wondering what wear layer is and why it is such an important consideration when choosing a new LVT flooring, You came to the right place!
The Wear Layer is a clear layer that covers the print layer of an LVT plank, protecting it from scuffs, scratches, and any other routine wear & tear.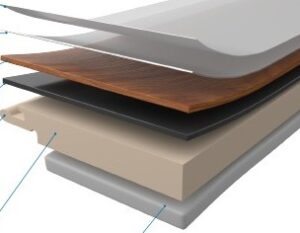 The wear layer of LVT floors is an amazing feature that offers increased durability and low maintenance cost.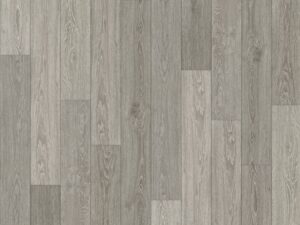 Wear layers are measured in thousands (one thousand of an inch). Flooring manufacturers generally offer LVT flooring wear layers in a wide range of thicknesses, from 8 mil to 22 mil.
Wear Layers come in a variety of thicknesses depending on the flooring manufacturer and the intended use of them.
For example, wear layers on LVT for commercial uses should be thicker, 20 mil to 22 mil or more to provide better protection against damage due to low, medium, or high traffic that commercial spaces typically have.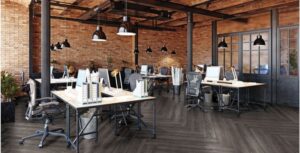 LVT for residential uses can have a wear layer of 8 mils or more. It all depends on the type of traffic you have in your home, but keep in mind that this has a direct impact on the durability of the flooring.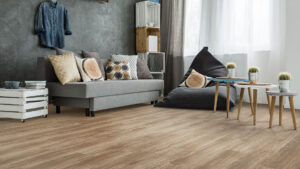 If you want durable and long-lasting flooring, LVT is a great option and the great news is that at Americarpet we have hundreds of styles and colors in all thicknesses needed for residential or commercial uses.
AMERICARPET
364 NE 167 ST MIAMI FL 33162
305 945 2973 / 305 978 2973